Every day can be felt as forbidding, difficult to bear if one does not really know where one is going. If you don't have direction, vision, plan of life. Then Setting goals is a necessity to find sources of satisfaction and ensure a real evolution in the long term. And I know this Motivational Speech on Achieving Goals article will help you to understand your actual life Goals and boost your Confidential level.
Motivation is the engine that allows us to get closer to the goals we set ourselves. These are challenges. And we want to benefit from the positive spin-offs attached to it. Before divine to the post check out our Quotes About Working Hard to Achieve Goals Post which helps you to get motivated yourself.
So this is the question we should all be asking ourselves: How to motivate ourselves in life to achieve its goals?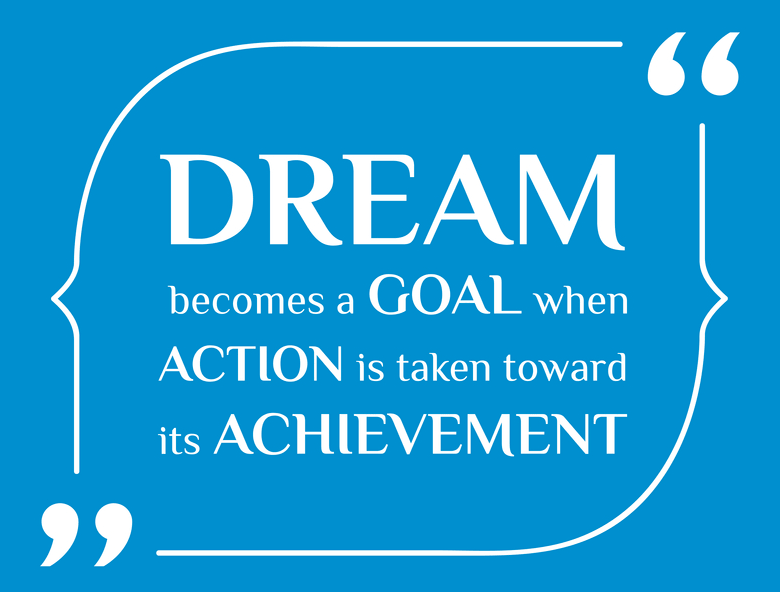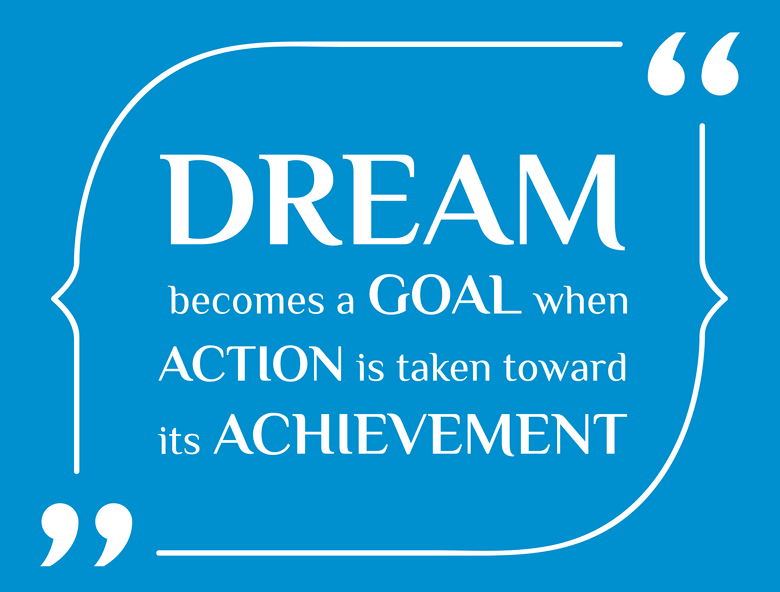 Why Motivational Speech on Achieving Goals?
Every effort is a step in the right direction
Having a target, you have a path drawn. And this one sees its length vary according to the difficulty of the challenges which are offered to you. The risk is losing the taste for accomplishment if you do not have immediate results.
That's why you must be aware. Keep in mind that each day that passes, you get closer to your goals provided you keep them in mind and make efforts, even insignificant, to promote its realization.
The state of mind is decisive. The concrete is not the only thing that matters. The learning, the understanding of the challenge and the forces to implement also participate in the realization. Give them the importance they deserve.
Learn to Break Down Your Goals
When we aim high, we must be able to see the road ahead not as a sprint, but as a marathon. You are like a cyclist. And by breaking down your goals you divide your race into different stages of less importance.
The goal is to reward you when you take these steps. To see a success that deserves to be noted. And to make you happy when you succeed. This will allow you to not lose hope.
To understand how to motivate yourself to achieve your goals, I advise you to maintain a book of achievement. In which you will mark this decomposition in a table.
You will make it correspond with the actions that you undertake daily, and the results obtained, precisely to never lose sight of the Big Picture and the fact that yes … you advance towards success!
How to Make sure to set the right Goals?
If the objectives have always held a major place in the professional field, it's been a few years since the personal development professionals only rely on these famous goals to enable an individual to achieve.
But here we are, we all want something in life, whether ambitious expectations or small dreams without taking the time to ask ourselves if these goals are the "good ones" in the end. It is clear that setting specific goals is important, but making sure they really fit your desires and needs is essential. Also, here is the guide guaranteeing you to determine the appropriate objectives.
Review your needs and Desires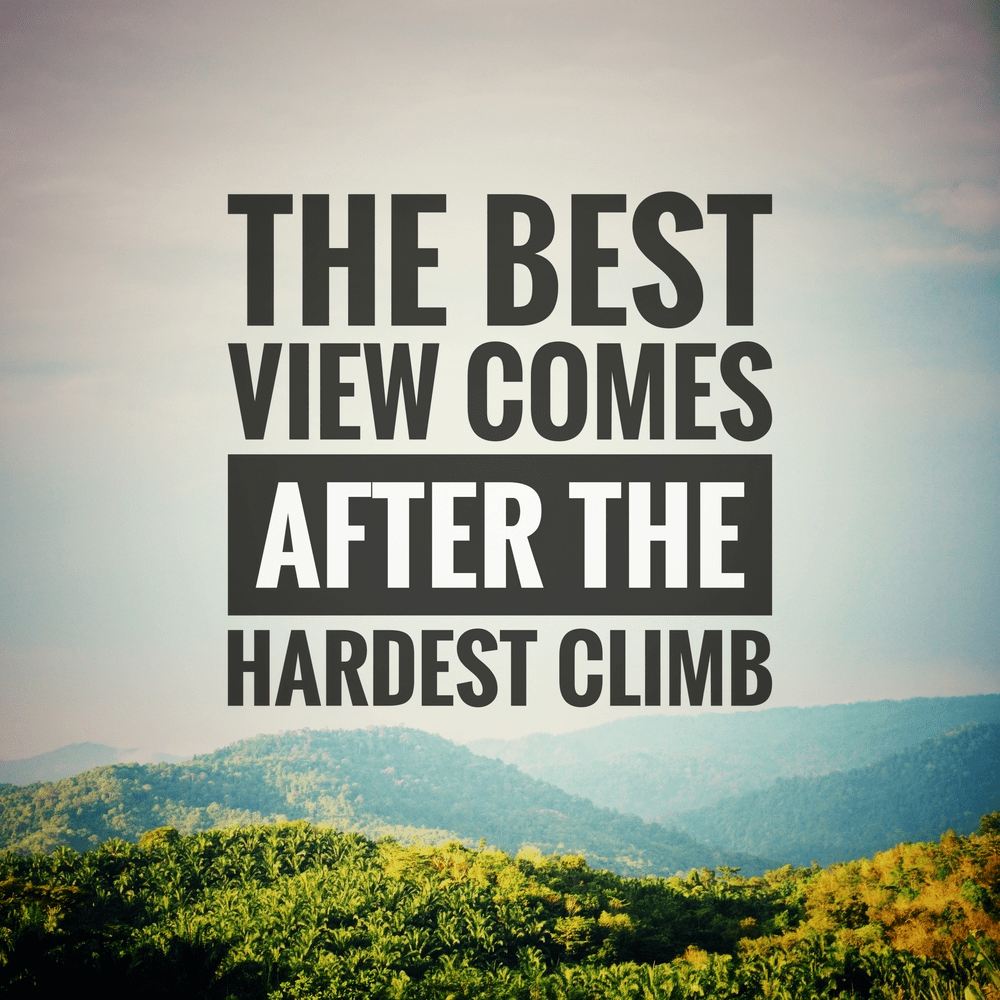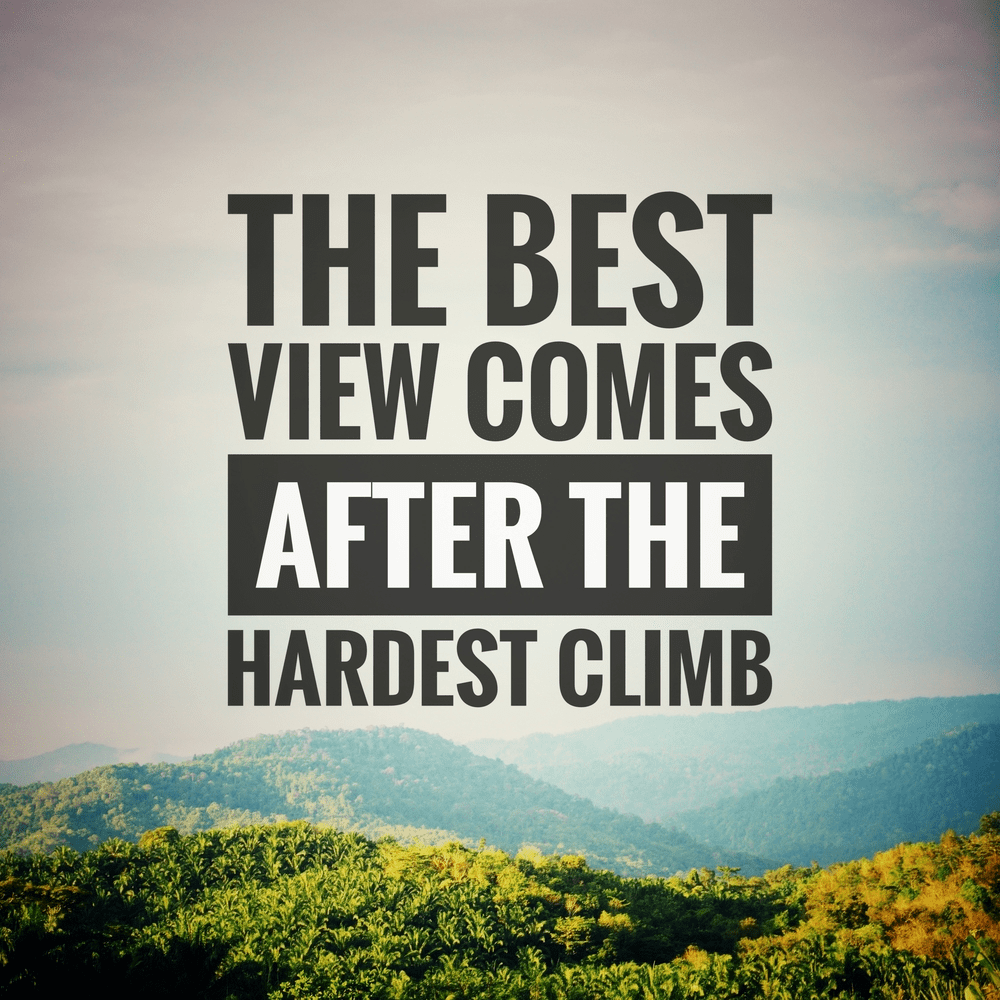 When it comes to setting goals, whether in the professional context or in one's personal life, one must always start from one's needs and desires. In other words, to set the right goals, it is essential to start by defining your real needs, your desires and your expectations in life in general.
These three elements condition the choice of each of your objectives, especially those to which you must give the most importance. In this process, take stock of all your priorities in life, be it health, the love situation, work, personal well-being or money.
You must then rank your desires and needs in order of priority, which allows you to focus on the main objectives to those that can be considered secondary.
If your health is more important to you than your finances, you will set your goals in this direction, such as learning to eat healthy and balanced, put you to practice regular physical exercise, even if you change jobs if the latter harm your health because of the schedules for example.
Focus on the essentials
In concrete terms, you have set the right objectives if they allow you to concentrate on the essentials. It is important to note that as individuals, we all have one main purpose and several secondary goals.
To make it simpler, to realize the man needs to know happiness more than anything else. So, your main goal should primarily relate to your happiness. If to be happy you need to know love, then focus your energy on the type of relationship you want to live.
It can be a relationship without commitment, living in concubinage, getting married and starting a family, etc. The bottom line is to really know what you expect from a love story.
Then take the time to think about what the ideal partner might look like for you. By asking the right questions, you are able to define what love really means to you. You can then move on to one of your secondary goals, like working on your seduction approach.
Take a step back from your current situation
Many people are struggling today to live happily, mainly because they have not been able to set the right goals. Regardless of your age or current situation, tell yourself that it's never too late to give new meaning to your life by setting goals against your expectations and desires.
Take stock of your experiences, romantic situations, career paths …
Try to identify what creates in you that feeling of lack that does not allow you to feel happy, a couple's life too routine, busy schedule with work and children …
Identify the kind of change you need to achieve, namely, change career focus, live in a larger and better-equipped home …
Learn from your experiences to accept past mistakes and appreciate the good things life has given you, like a woman who loves you, a good paying job or friends you can always count on.
What goals should you have?
That, you are the only person who can know it. And besides, you should repeat this phrase in a loop. Because throughout your journey, people will try, to rationalize everything, to put you in a box, to influence you.
From your loved ones to your mentors to advertising or storytelling around you. You have dreams that are your own. Your goals must come from these.
An objective is nothing more than the result of a simple but decisive question: how can I build the life I want to live?
Now that you see it a little bit more clearly, I allow myself to ask you the question: is it important to have objectives? And if you are convinced, how will you give them body? Where are they located?
You see … the reflection is just beginning. But now, the train has rails